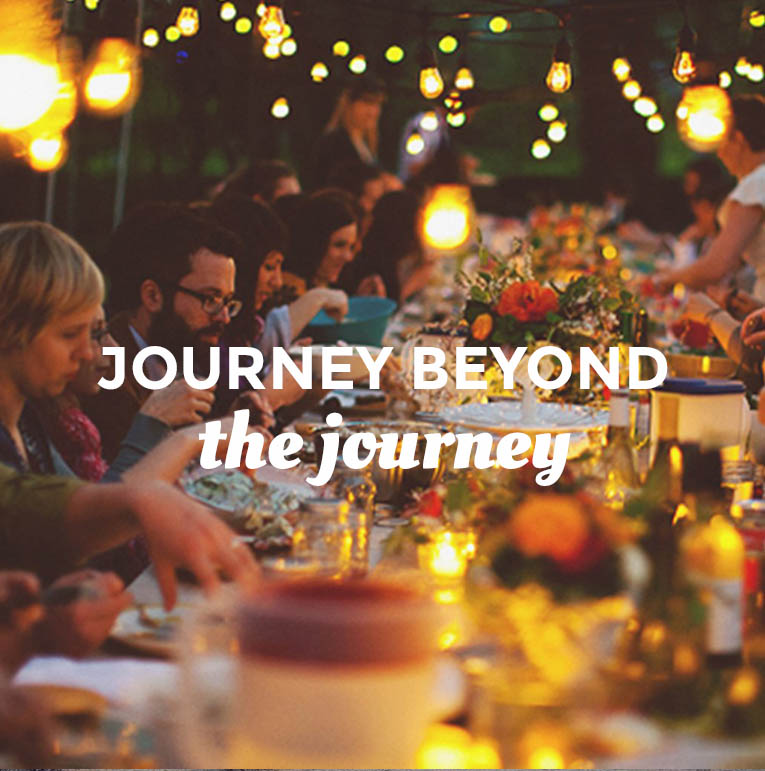 CAREfully CURATED ROAD TRIPS THAT OPEN MINDS, REFRESH SOULS AND STIMULATE CREATIVITY.
Let's roll.

Ladies and gentlemen, welcome to Roadies. Welcome to the road trip of transformative experiences that have been CAREfully curated for a post-COVID world, so family groups, executives and brands can re-connect, build stronger relationships and grow. Welcome to being whisked away on a coach fit for the stars, staying in luxury private residences, having your own private chef and your own personal expert to ensure you and your group have the best possible experience. This is what Roadies is all about.


Our CAREfully curated road trips create a once in a lifetime experiences for you and your family. Whether it be a multi-mountain ski trip, a golfing odyssey, a wine and food discovery, or whatever you have longed to do, we'll make these moments your brightest memories. 




Influencer trips, contests, custom experiences.  At Roadies, we create transformative experiences that provide the perfect backdrop for storytelling and content creation.  We can provide everything from the journey to the excursions to social media influencers. How much or how little is up to you.

LET'S CREATE
WITH CONTENT


LET'S EXPLORE
EXPERIENTIAL


Blue sky thinking needs blue skies which makes an Executive Experience with Roadies ideal for executive off-sites, strategic planning sessions, team building, startup accelerators, client/partner relationships and sales/performance incentive road trips.  Roadies teamed up with some of the top performance facilitators in the United States and Europe to create an experience that utilizes our natural surroundings to bring the fresh thinking your people need.   If you want out of the box ideas, you need to get out of the box.




client & partner relationships