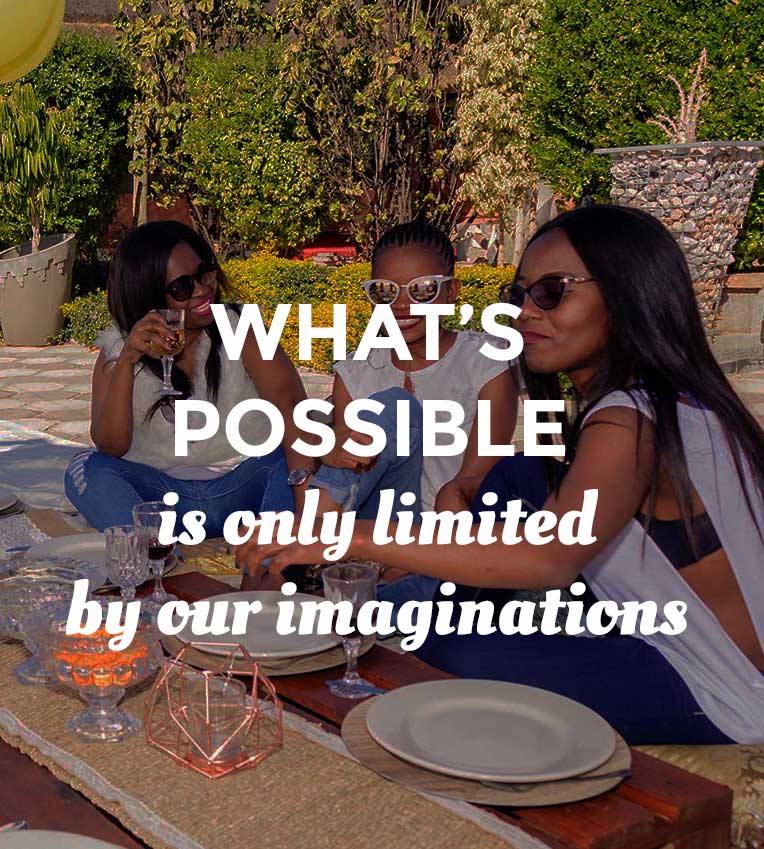 ANY EXPERIENCE YOU CAN DREAM OF,
IF THERE'S A ROAD, WE WILL GET YOU THERE
Let's roll.

We love the creative spirit of brands.  Building experiences out of your brand vision and your consumers' passion.  Experiences that differentiate you from your competitors.
You just tell us what you have in mind, and we'll make it happen.  Or if you want us to concept the idea, we can do that too.


Foodie tours. Wine tasting. Following the Rolling Stones. Create the perfect branded experience to differentiate your brand and win over your customers.


74% of consumers say that engaging with branded marketing experiences makes them more likely to buy the products being promoted.  Now imagine what that percentage is when you create a custom experiential program visiting iconic locations from their bucket list.
connections with your consumers


DISCOVER WHAT IT MEANS
TO GO ON A