THE GREAT OUTDOORS MAKES FOR GREAT CELEBRATIONS
Let's roll.

Roadies trips were designed for group travel. With 11 individual sleep pods on each coach (plus one for the Tour Manager), it's the perfect number of people to enjoy a vacation together. There is literally something for everyone – we have a list of excursions to meet all sorts of criteria.  And for those who just want to hang out, we've got luxury hotel partners who would love to see you. When was the last time you woke up in a new location every day, you didn't have to do the driving and all the details were taken care of for you?
So whether you are an extended or blended family, a group of friends who just like to get away or you are marking one of life's milestones, group travel on a Roadies trip is perfect. And the best part is we do all the planning and all you have to do is show up.  Now that's a vacation.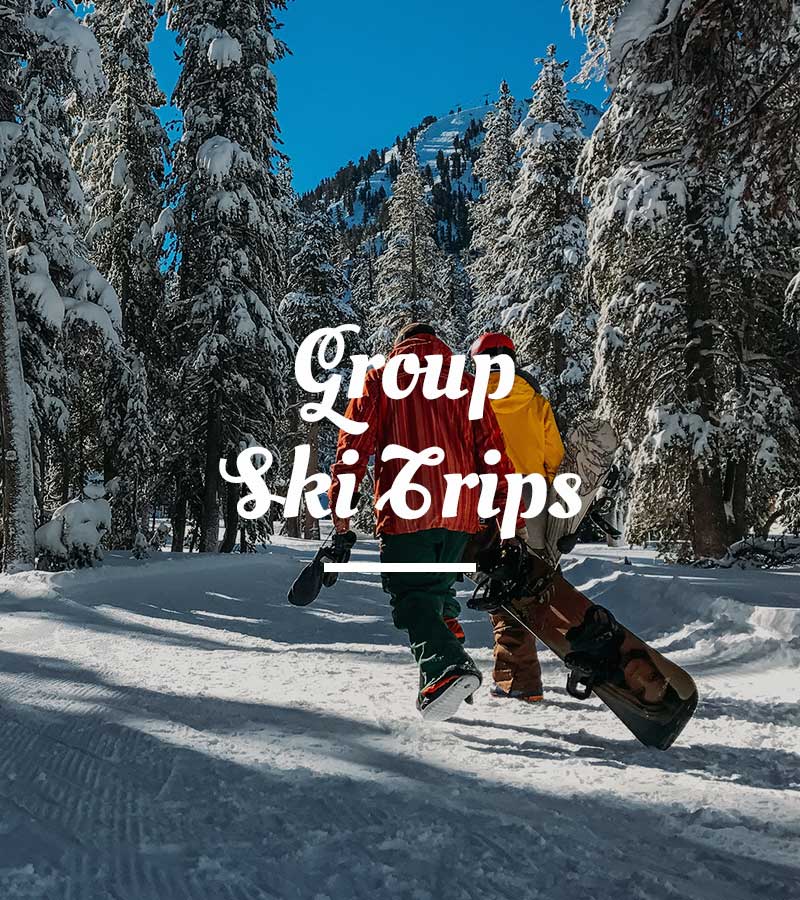 Don't just go on a regular old ski vacation where you ski the same runs every day. Wouldn't it be better to grab 10 of your friends and family and ski a new mountain every day? There is no reason to settle for ordinary anymore when you have the option of a Roadies trip.
Mark your most memorable milestones with one of the most memorable road trips you'll ever take. Birthday parties, bachelor parties, just-like-to-get-together parties….we can do them all.  You can see the southwest on our tried and tested Best of the Southwest Tour or we can create something custom just for you!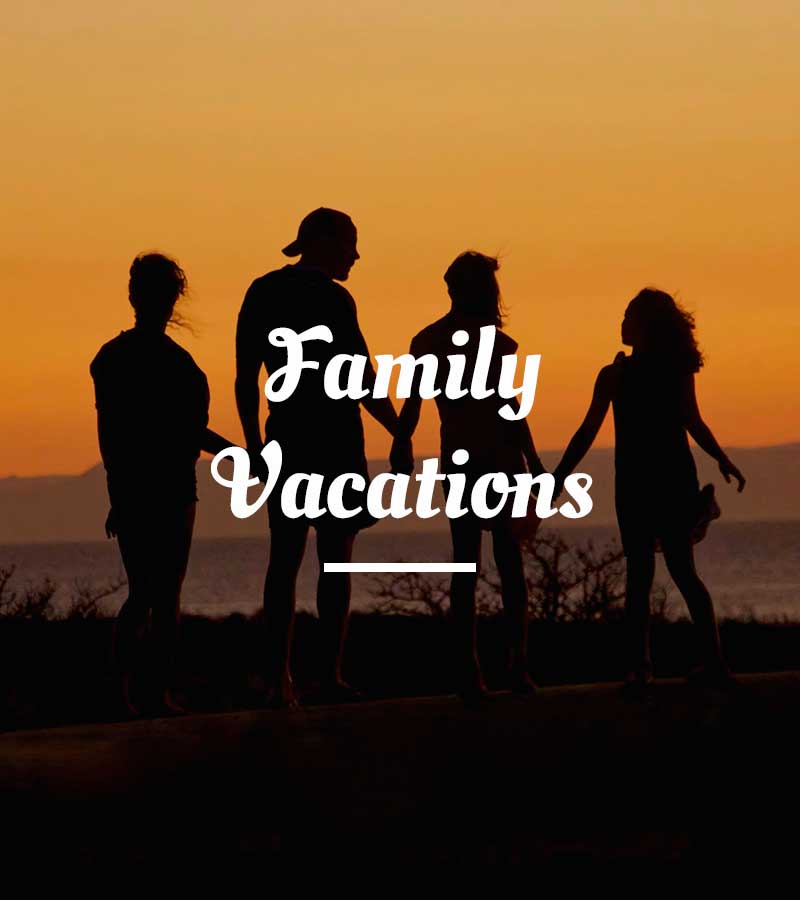 Take a family vacation where there is something for everyone, the planning is done for you and nobody has to drive.  Sounding good?  We take families of all shapes and sizes, as long as the kids are over six years old. Hit all of the highlights of the southwest or we can come up with something completely new.  It's your vacation.  

DISCOVER WHAT IT MEANS
TO GO ON A