THE GREAT OUTDOORS MAKES FOR GREAT CELEBRATIONS
Let's roll.

Roadies creates transformative luxury road trips built with CARE for a post Covid world. We CAREfully curate every aspect of your family tour to ensure you don't need to worry about a thing. Accommodation will be in private luxury residences, that are selected to match your group's needs – whether that be a timber lodge in Colorado or a mid-century modern masterpiece in Palm Springs.
Dining across all of our experiences will be provided by your own private chef and anything is possible from a backyard Cajun BBQ to a 10 course French tasting menu. Our tour manager will coordinate all your activities. We can also provide a subject matter expert – whether that be an Olympic skier, professional golfer or sommelier.
We know our guests demand an abundance of care without any sacrifice in the quality of the experience. That's why we've taken CARE of everything on our CAREfully curated tours.
CARE in the places they stay.
CARE in the activities they do.
CARE in the food they eat.
CARE in the vehicles our guests travel in.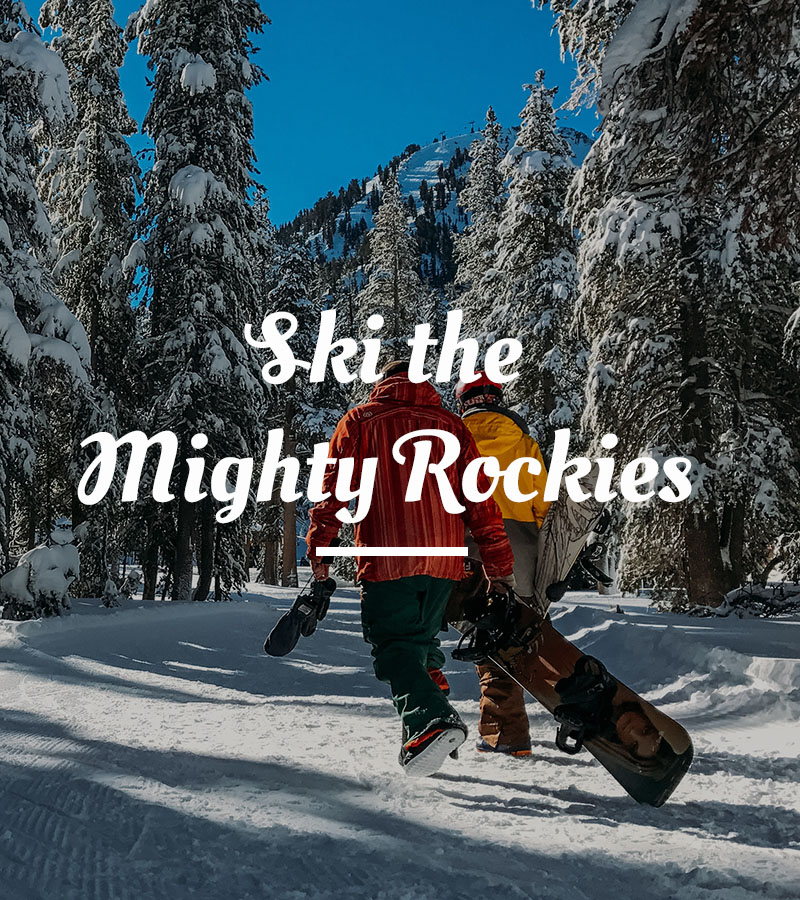 Don't just go on a regular old ski vacation where you ski the same runs every day. Wouldn't it be better to grab 10 of your friends and family and ski a new mountain every day? There is no reason to settle for ordinary anymore when you have the option of a Roadies trip.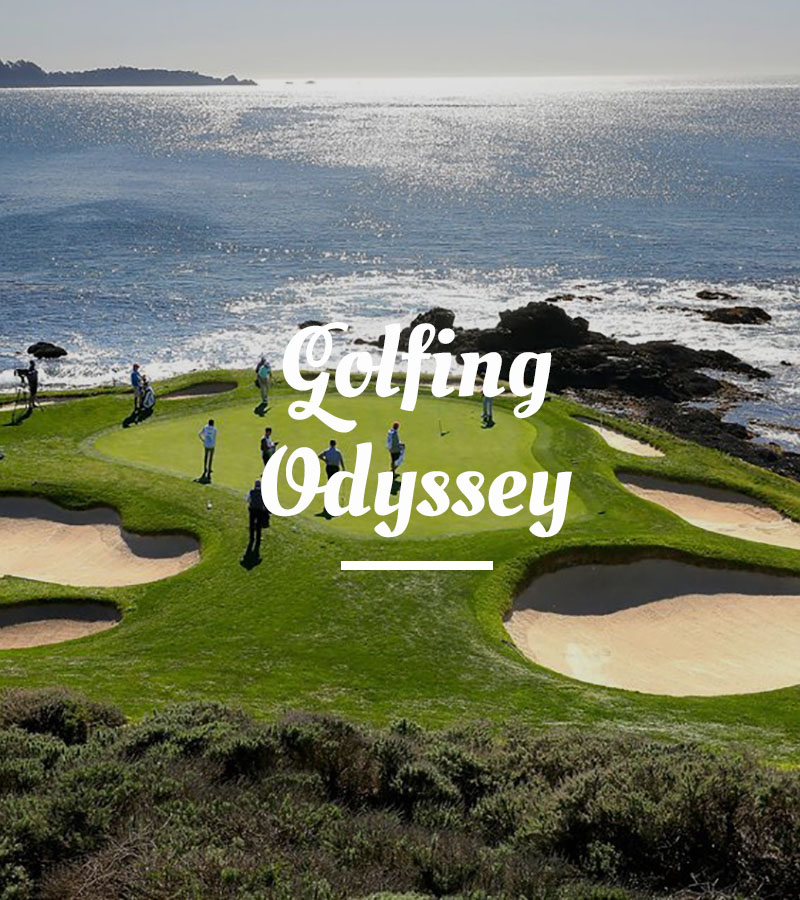 There are so many beautiful golf courses to be played, so start crossing them off your score card. Whether it be the links on the California coast or the many championship courses in the South, we can create a golfing journey that will give you epic stories to tell at the 19th hole.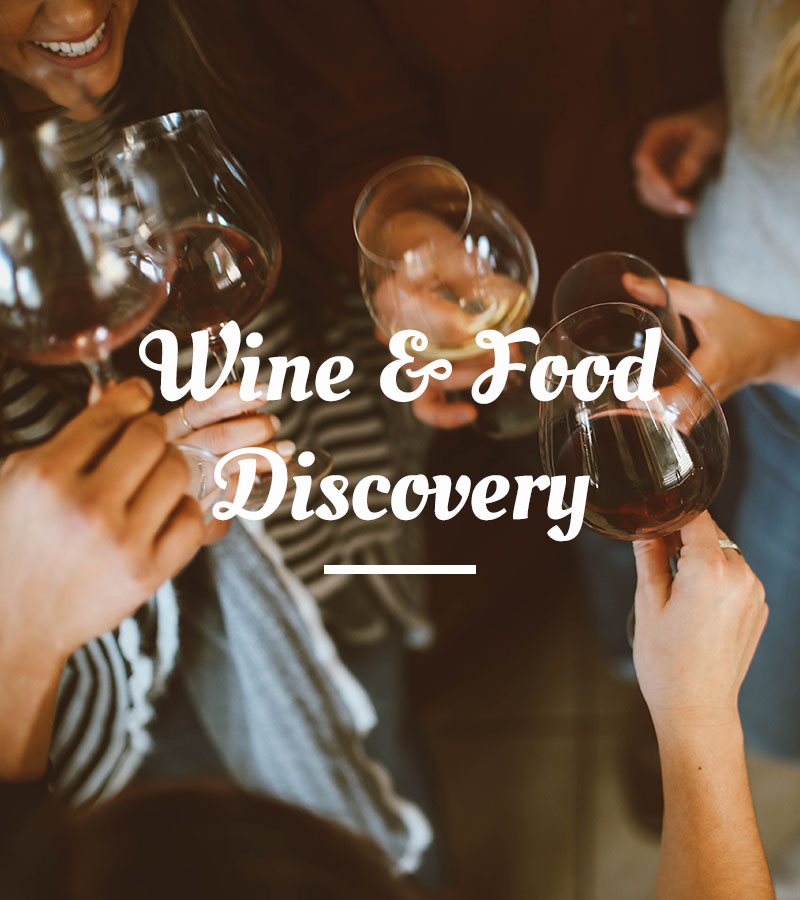 Farm to table is one thing, but what if the table was at the farm? Or the vineyard? We've partnered with some of the country's finest kitchens and vineyards to bring our guests memorable culinary experiences.  Surrounded by your favorite people, discover how much better things taste at the source.


DISCOVER WHAT IT MEANS
TO GO ON A